About 1st Class Party & Event Rentals NY
1st Class Party & Event Rentals NY is a young and dynamic US-based small business located in West Hempstead, Long Island, New York. Founded in October 2017 by Brian and Kerilyn Boswell, each with extensive experience in party and event management. Our company has grown exponentially over the last year because of our outstanding service, knowledge, and expertise. No job is too large or too small. We will be here when you need us.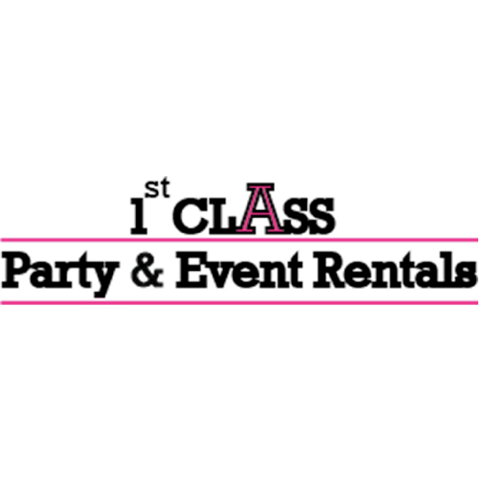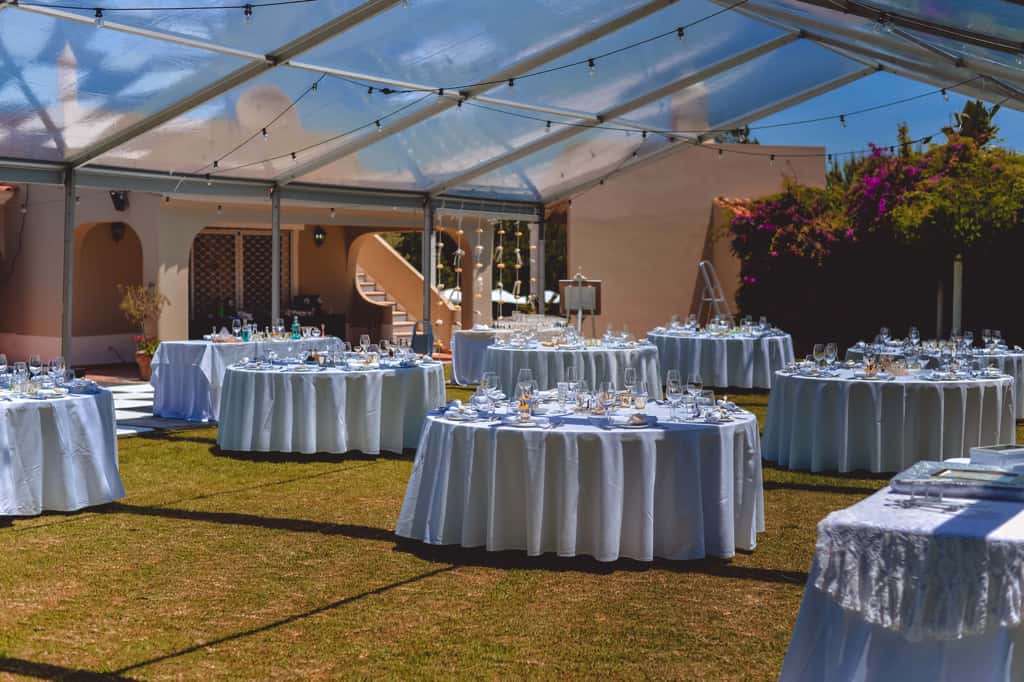 About Our Services
1st Class Party & Event Rentals NY is a supplier of rental equipment for all types of parties and events. We pride ourselves on the fact that we can offer our customers personalized service and a fantastic customer service experience.
We have the vision to strengthen our bonds with whoever approach us and make our relation long-lasting.
Contact us
Please contact us If you are a host, who wants to make sure everything goes just right, allow us to take care of your special event and enjoy the party as much as your guests.
Service Areas:
1st Class Party & Event Rentals NY proudly serves all of the Nassau and Suffolk County, Long Island NY Towns and Hamlets with exceptional tent & party rental service.